Hershey Metal Meister, is an awesome company to do business with. They put their customers first. What stood out the most to me about their service was my company having some issues with a machine I purchased from them. Christian Czak and one of their technicians drove all the way from Illinois to Texas to help get our machine up and running and that meant alot to me. Love doing business with them and look forward to doing more in the future.
Hershey's customer service is excellent. They always go above and beyond to get us the help we need, whether it be technical support or parts for our machinery. Their support technicians are extremely knowledgeable, professional, and genuinely care about helping us. Partnerships are important to us, and I feel confident we have forged a partnership with them. I can't imagine anyone in the industry doing it better than Hershey's!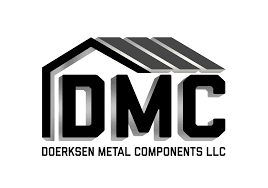 Great people! Great service! Great machine!
Wonderful people to work with!